Alpacem: sustainability in practice
We place great importance on the careful acquisition of our raw materials and are very considerate of our environment when it comes to processing these raw materials as well as selling the products. Constant investment in our extraction and production processes ensures a further improvement in regard to ecological, social and economic aspects.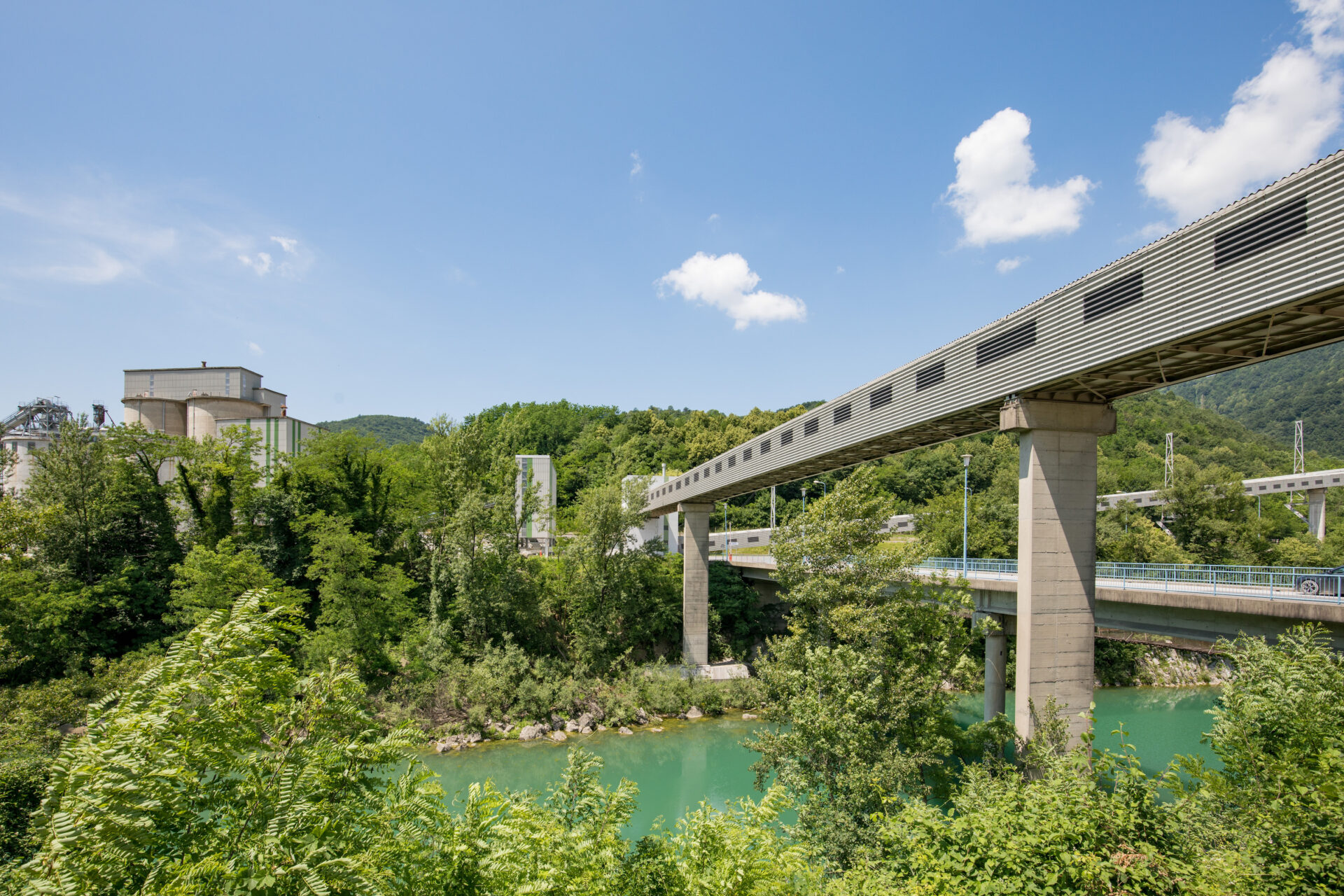 Dealing with natural resources in an environmentally conscious manner
In manufacturing our high-quality products, we pursue a holistic sustainability approach, which manifests itself in our consistently ecologically, economically and socially sustainable actions. Therefore, we look to manage our natural deposits in a manner which will protect our resources as much as possible. Thanks to our financial success and the international expertise of our employees, we continuously optimise the production process of our products so that energy use decreases and the ecological footprint of our company is further reduced. We place top priority on these measures and they ensure that future generations can also feel good in our sphere of action.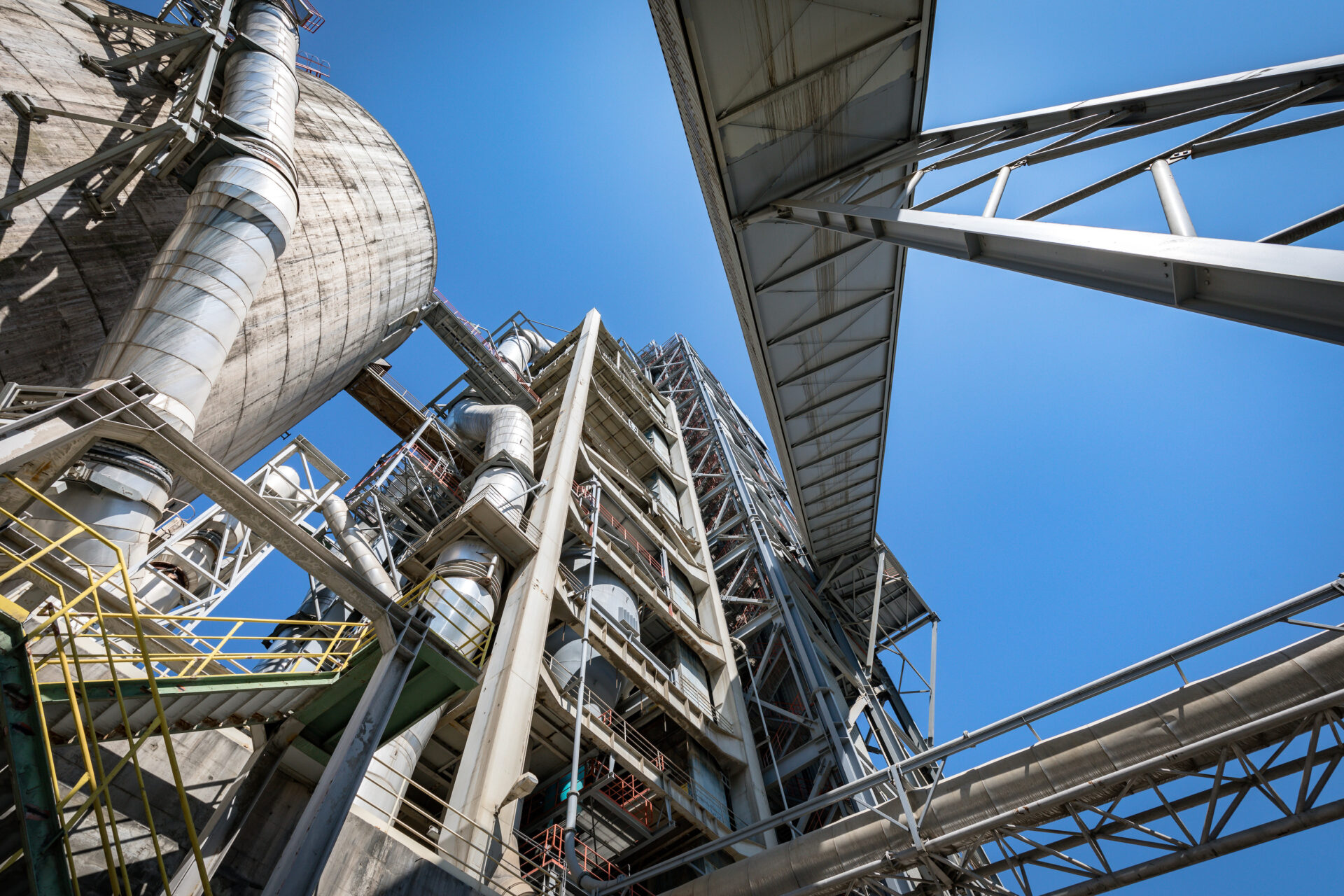 Innovation leader in emission reduction
At our locations, we focus on state-of-the-art environmental technology so as to reduce emissions to a minimum. Here, we also set new standards in the cement industry, such as at the plant in Wietersdorf, Austria, where an internationally unique combination of innovative plant technology is used for the purification of waste gas.
In addition, we also pursue an optimal composition of the fuels used in the production process so as to sustainably reduce the proportion of fossilised CO2emissions in this respect as well. The public can see our achievements in emission reduction at the Anhovo and Wietersdorf plants for themselves online. In the interests of the greatest possible transparency, the daily determined emission values are announced there every day.
Employees as keys to success
Our employees put their knowledge and expertise into the company, as well as their passion. They are supported and encouraged, and they contribute their expertise and qualifications in working together on developing the cement & concrete business area and the high quality of our products. Their safety and health, be it at our plants, when transporting our products or processing them, is always a central focus of our work.