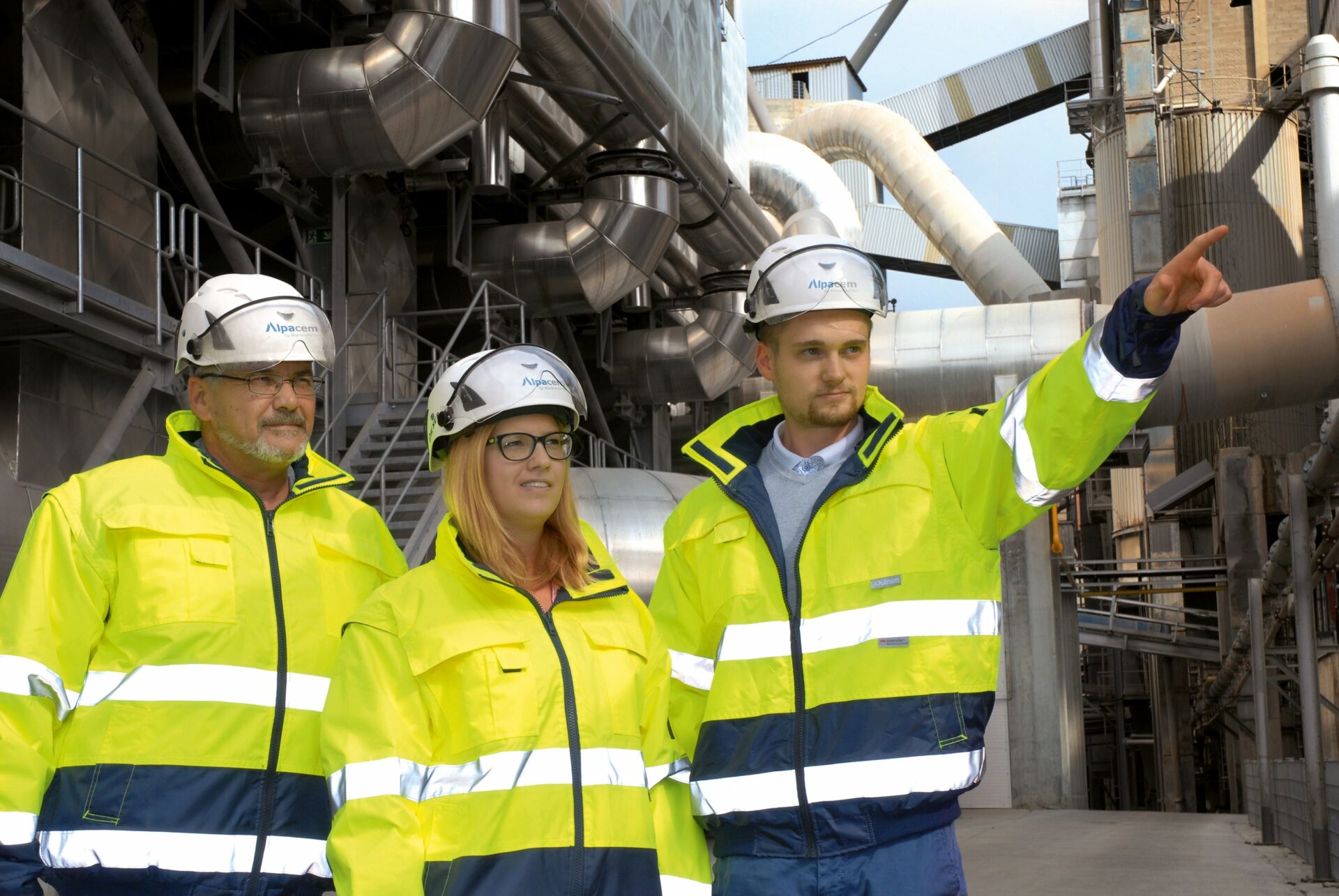 Be a part of our team!
At Alpacem we are always on the lookout for bright minds to support our growing team.
Thank you for your interest in our career options.
We look forward to receiving your application.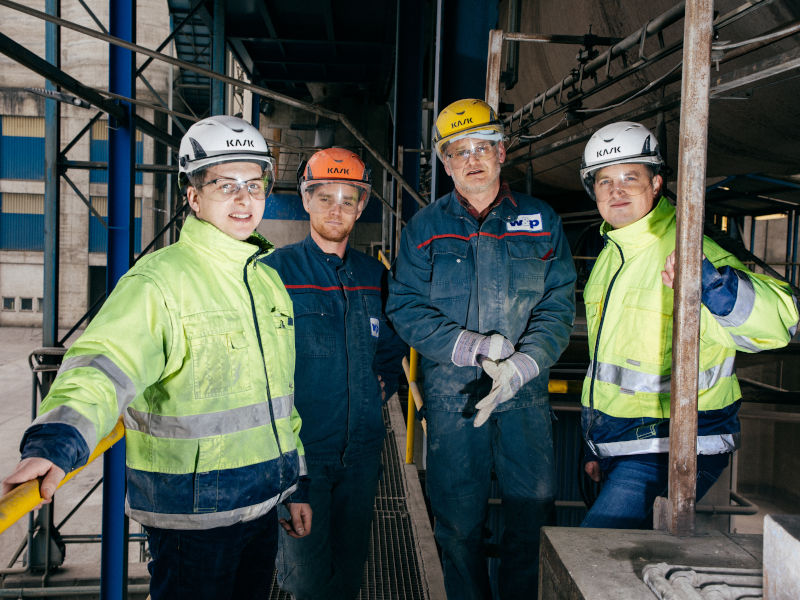 Careers at Alpacem – From People to People for Generations.
Are you interested in taking on exciting new challenges in an internationally active industrial company? Are you committed to values such as fairness, reliability, cooperation, credibility and quality? Then you have come to the right place!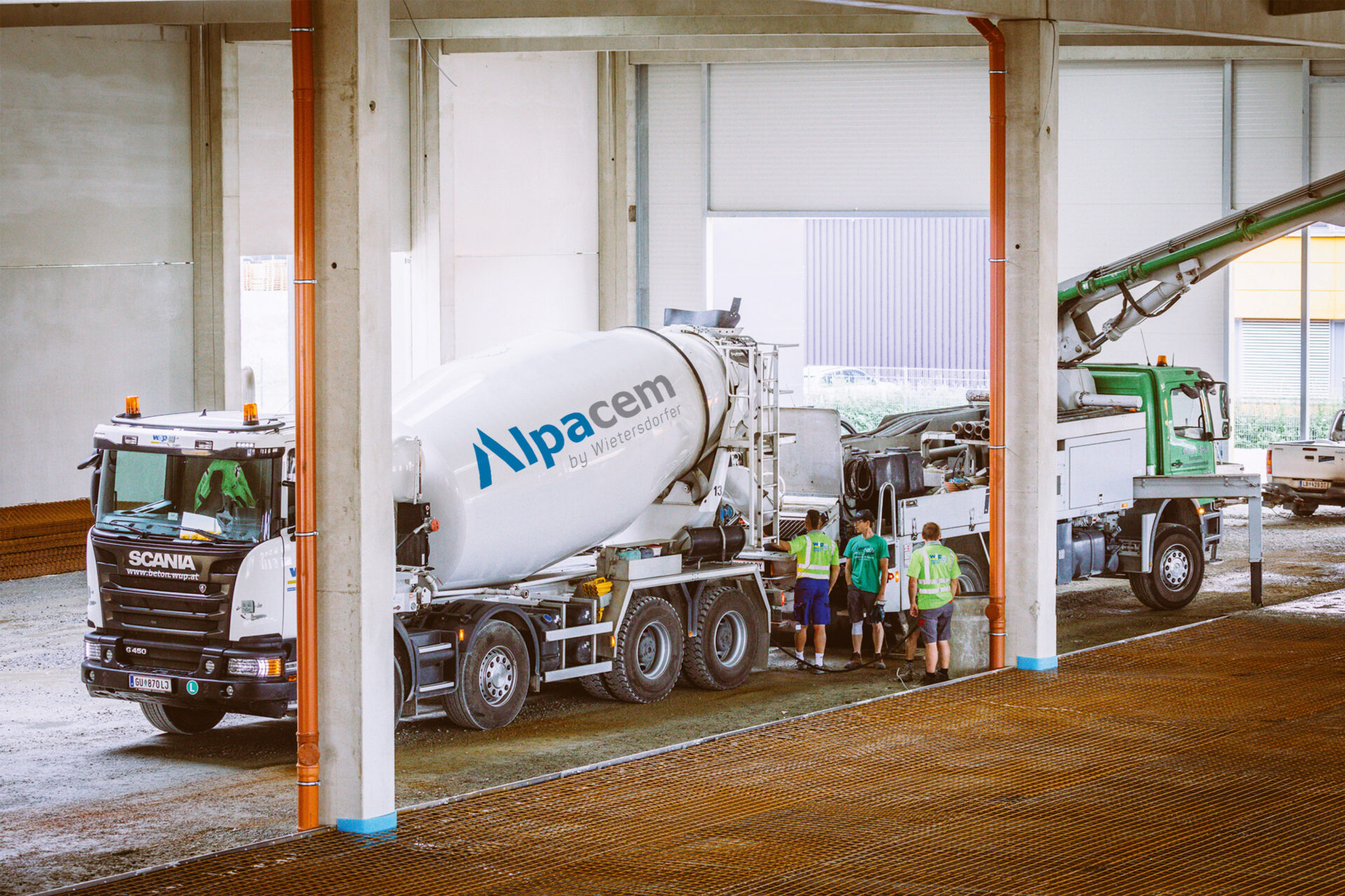 We offer a wide range of career opportunities along our entire value chain, from raw materials excavation through production and development to the sale of our top-quality products. Our highly qualified employees are the basis of our success. We prepare for future challenges by promoting training and professional development opportunities and are systematically developing new technologies and innovative solutions.
We are deeply committed to sustainability and future-oriented thinking. This means that we focus strongly on environmentally-friendly raw material excavation and production and on optimised use and processing of low-CO2 fuels and alternative recycled raw materials.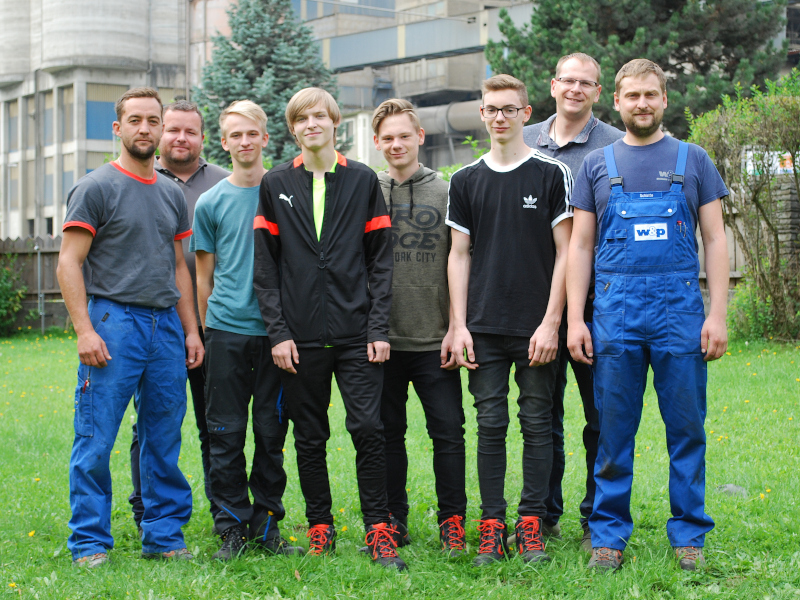 An Apprenticeship at w&p Zement. Training with a Future.
For more information on apprenticeships at w&p Zement in Austria, please click below.
Apprenticeship vacancies are displayed below.
Aprreticeship