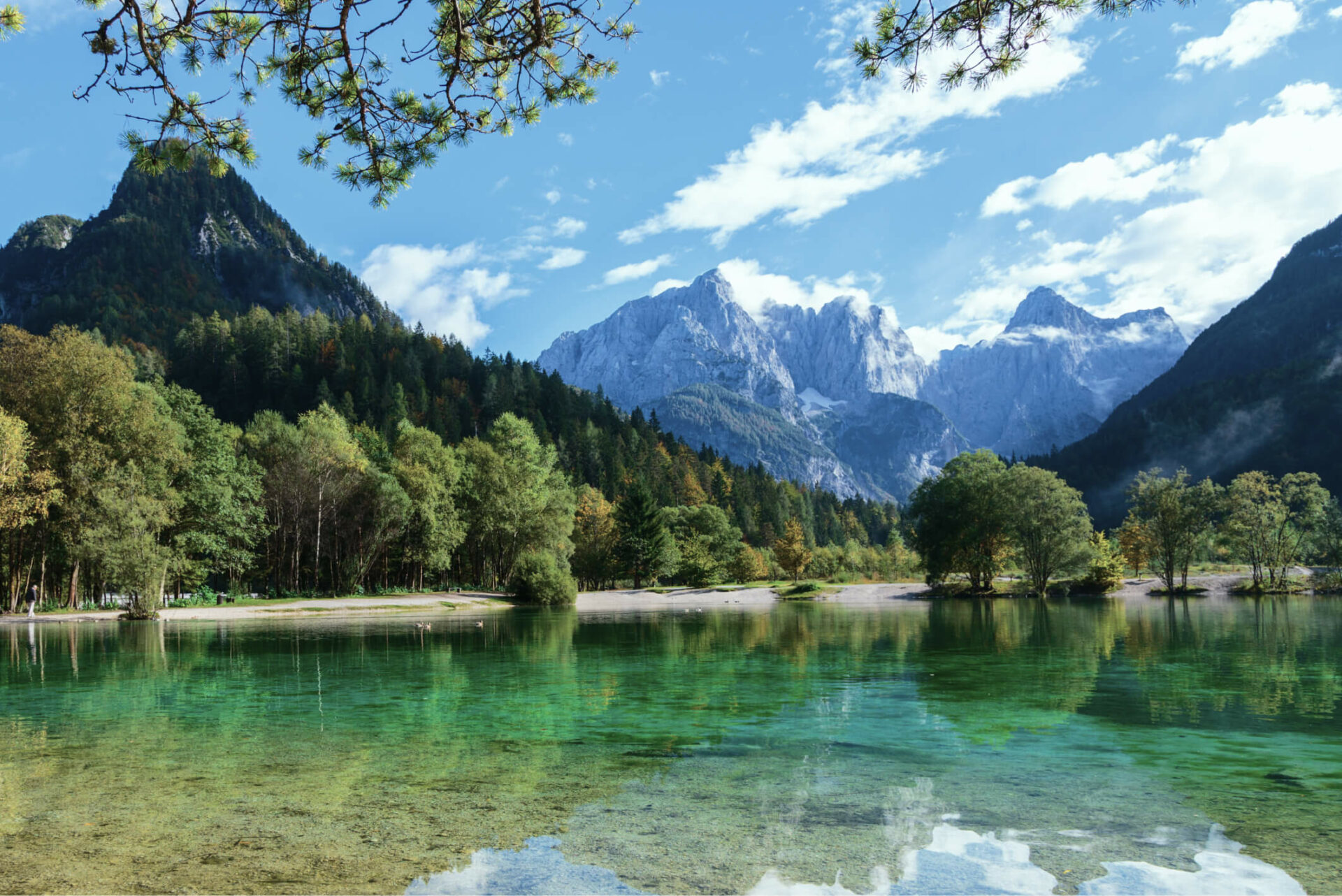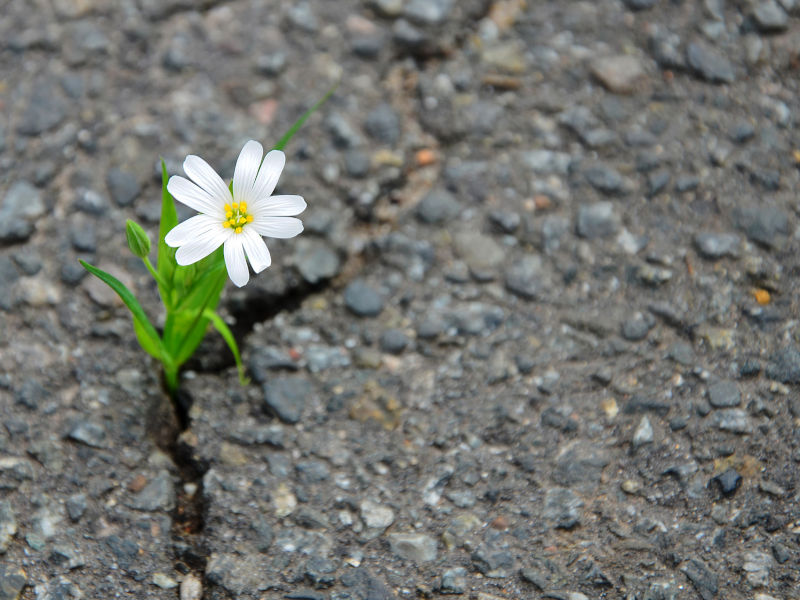 A constant cycle: concrete becomes concrete
Concrete is the most durable construction material of our time, with its lifespan reaching well over 100 years in the event of optimal production and installation and professional renovation. At the end of the cycle, the concrete is broken and then treated. Thus, depending on its condition, part of the material can be used as filling material or as recycled aggregate in concrete production. With this approach, the valuable natural deposits are protected.
The part that is not suitable as filling material or for concrete production can be processed in the cement plant, as the chemical composition of concrete corresponds to that of raw stone. Thus, concrete residues find their way back into the material cycle. Here, too, the deposits where the raw material is extracted for cement production are protected.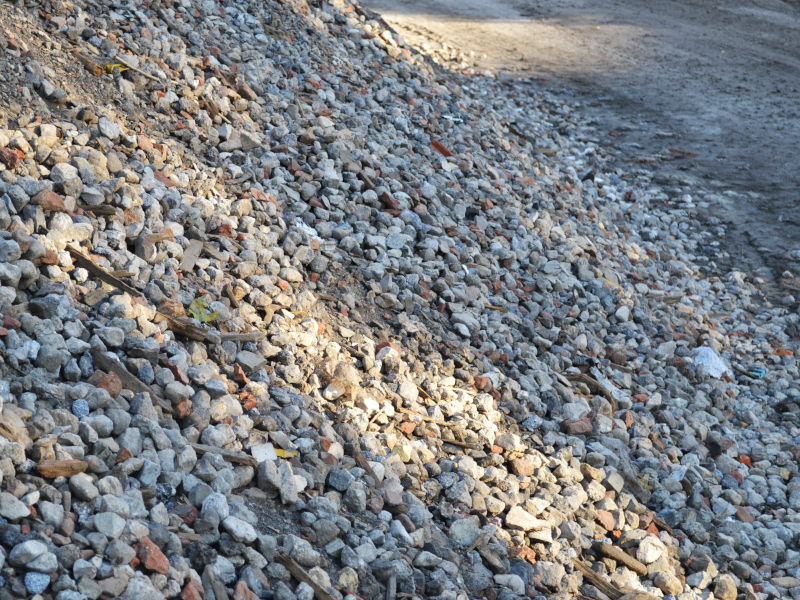 Recycling construction waste and minerals
In addition to concrete excavation material, we can also process the construction waste of mineral construction materials, such as bricks, plaster and mortar, in cement production. These construction materials are also very similar to the chemical composition of our raw material.
Further minerals, such as quartz sand from foundries or fly ash from the combustion of coal or biomass, can be used as raw material in cement production. They also serve to manage the quality and composition of the raw material to achieve an optimal and consistent product quality.
As part of the quality assurance, the use of all recycling materials is constantly reviewed. Here, the focus is always on the quality of the products as well as on minimising emissions.