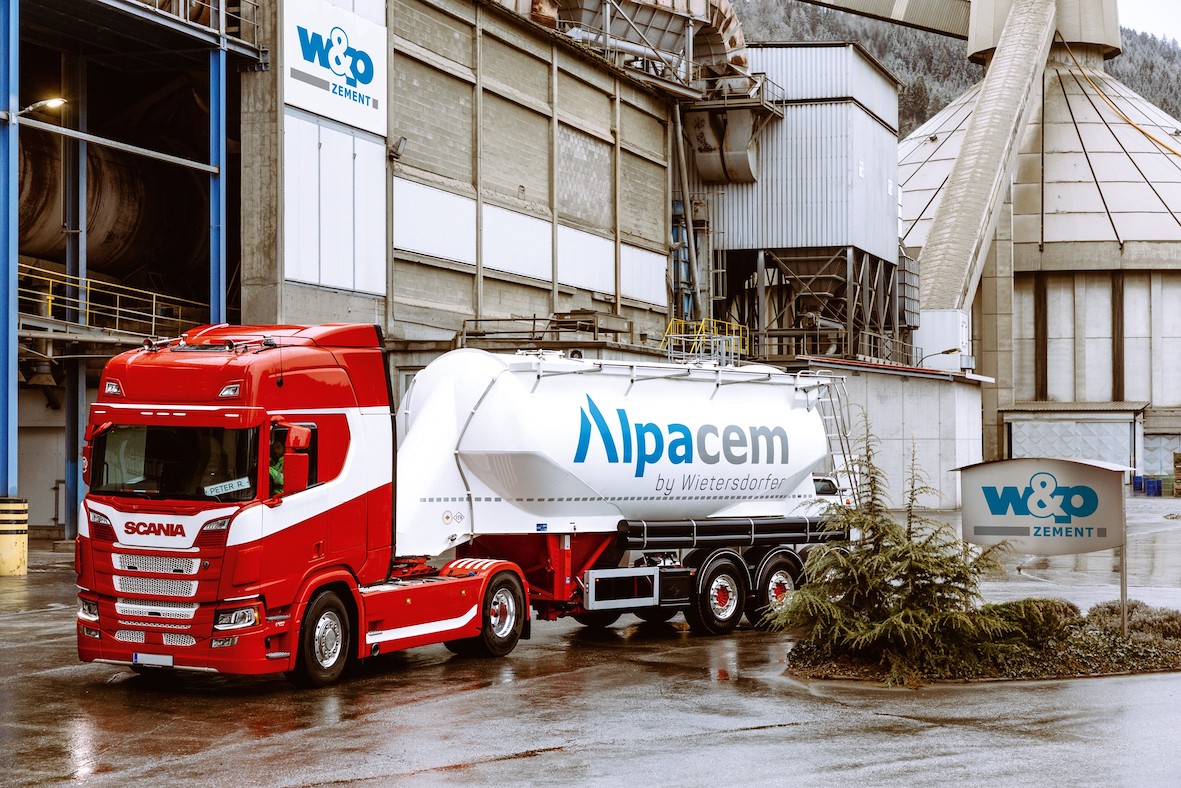 Alpacem Beton: our products
Our concretes are tailored optimally to the specific purpose. They are manufactured according to the concrete standard and form long-lasting structures. Our concretes are used both in building construction and in underground engineering. All our concretes are quality-assured according to the applicable standards. The other products are checked for special properties upon agreement.
Ready-mixed concrete pursuant to EN 206
Ready-mixed concrete according to customer formula
Special construction materials produced on concrete mixing plants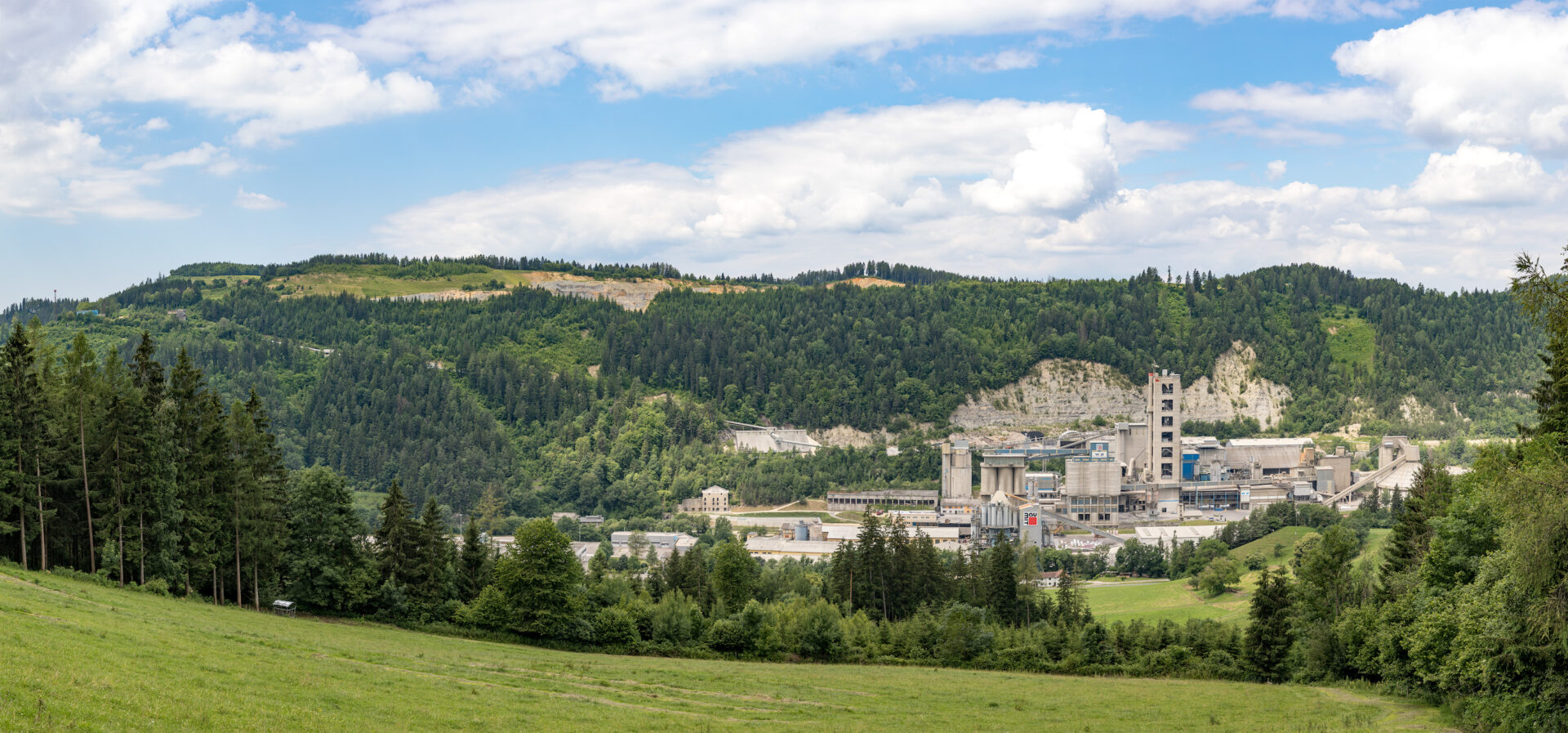 Our references
Our concretes are used in construction projects in building construction and underground engineering. We present to you selected references from projects that were executed with our products.