Alpacem: Our cement
We produce high-quality cements, orientating ourselves here towards the particular needs of our customers. Close-meshed checks and analyses in the production process ensure the desired properties and high quality of our diverse cement varieties.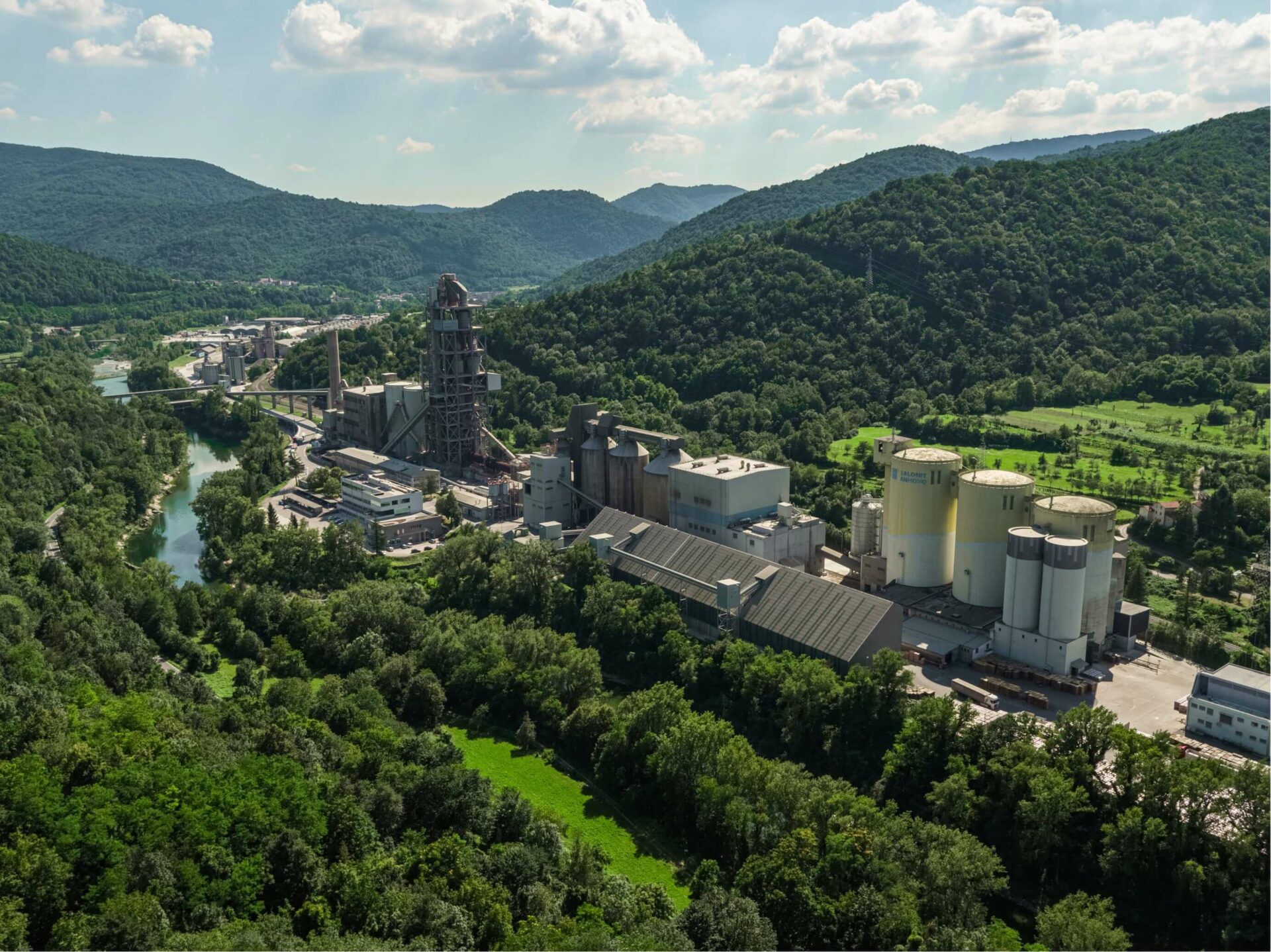 7 times Alpacem cement in the Alps-Adria region
We supply our customers with cements & binder at 7 locations. We have two modern laboratories for developing and adapting the products to the requirements of the customers. Our customers benefit from our extensive knowledge related to concrete as a construction material, which we acquire through the examination of aggregate, cement and concrete integrated at Alpacem.
Austria: Wietersdorf and Peggau (w&p Zement GmbH)
Slovenia: Anhovo and Ljubljana (Salonit Anhovo, d.d.)
Italy: San Vito al Tagliamento, Cadola (w&p Cementi SpA) Triest (Salonit Anhovo, d.d.)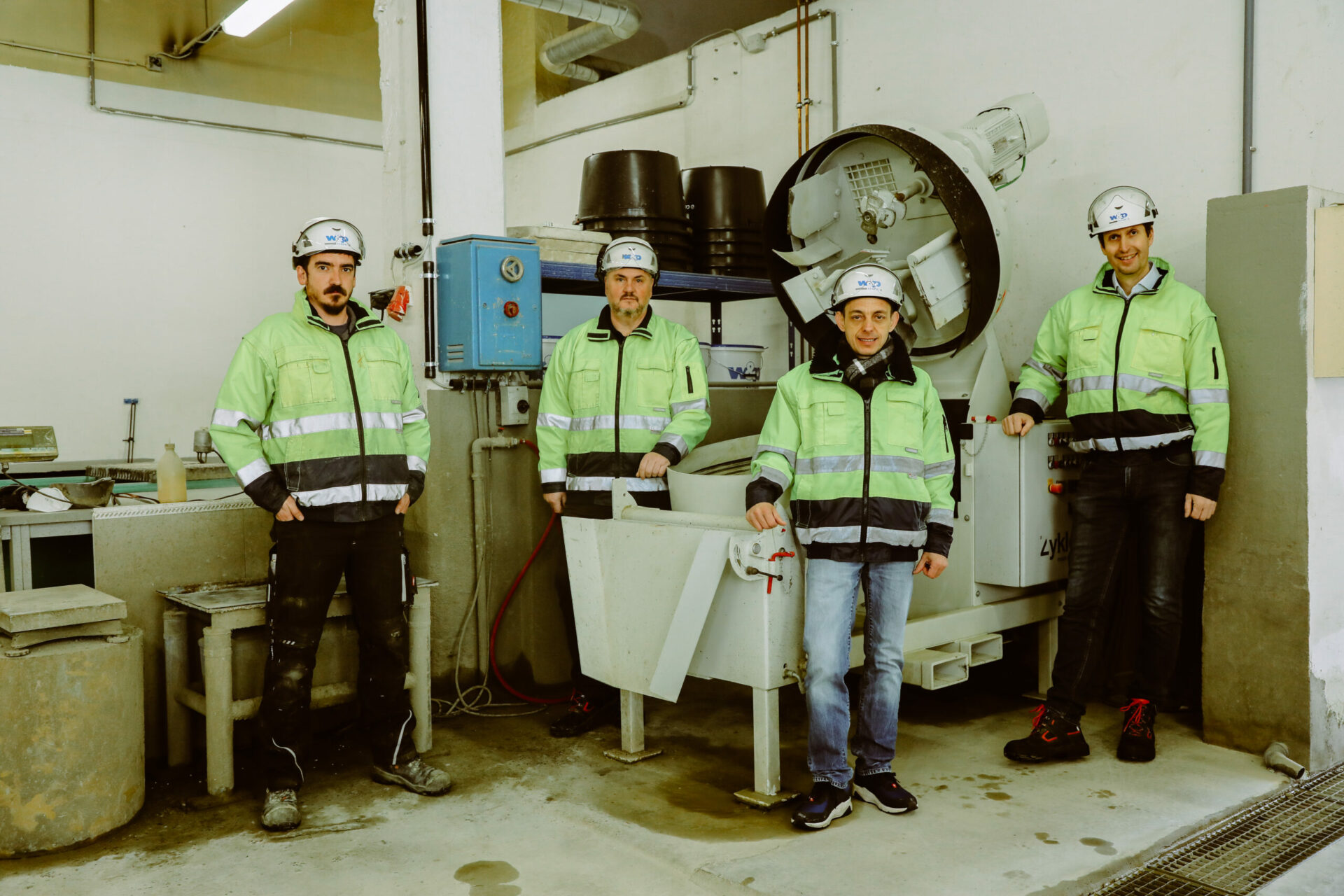 Our service
We see ourselves as a solution-orientated partner of our customers. Our service begins with consulting even before the sale of the product and includes both the capable supply of the products and the application technology. Our staff are excellently trained and collaborate on the creation of the relevant standards as well as in work groups on special concrete technology applications. We make this knowledge available to our customers.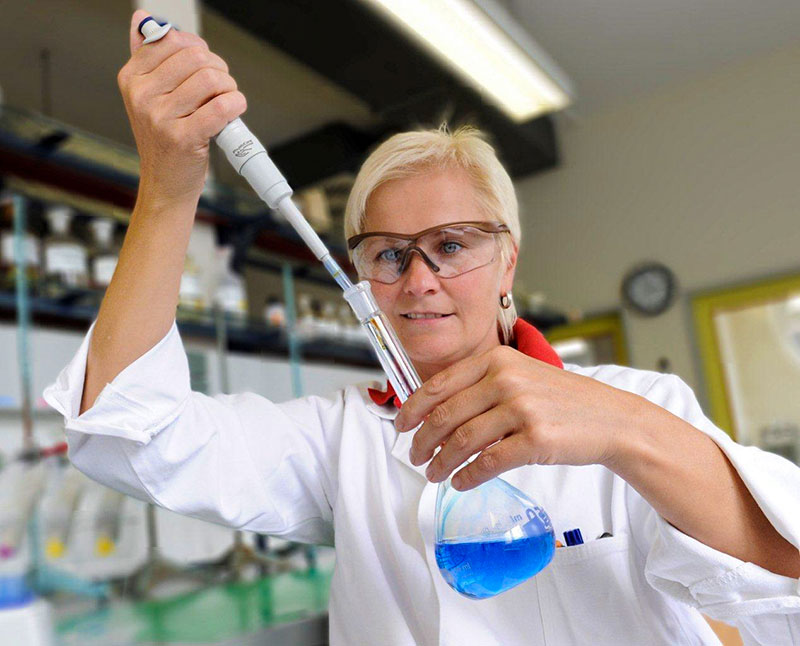 Quality, research and development
The heart of our quality assurance is the consistency of the properties of our cements and binders. The quality assurance begins even before the extraction of the raw stone and is far from finished when the finished product is delivered. Our construction material technologists inspect the properties of the cements and binder both in the lab and in the mixing plants. We thus track changes and can react rapidly.
Development occupies a position of particular importance. Here, we concentrate on improving efficient standard products more and more. In addition, we adapt products to the specific requirements of our customers. This makes us a capable technological partner in the Alps-Adria region.