Burgstallalmbahn (Austria)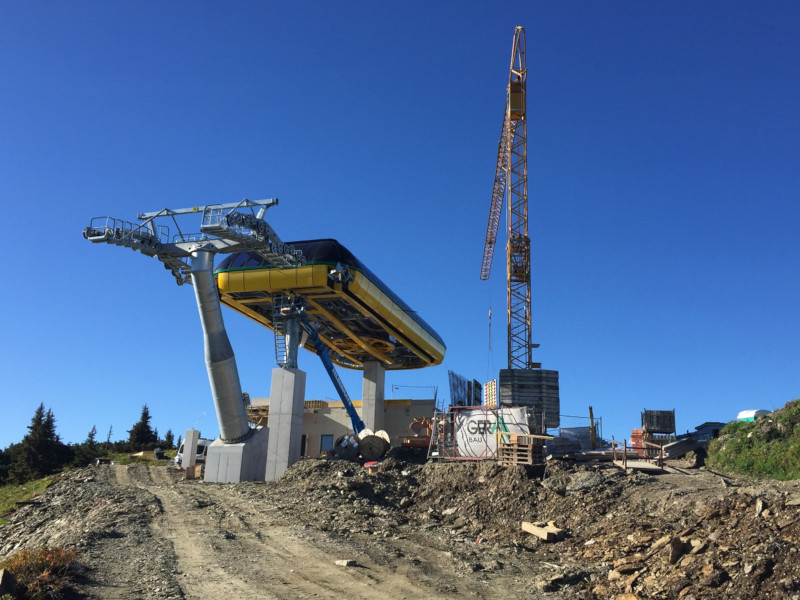 Project: Construction of a ski lift on the Burgstallalm in Schladming. Challenge of delivering concrete with a difference in altitude of over 1,000 m and a travel time of over an hour to the mountain station. Delivery of the concrete for the lift support foundations by helicopter.
Execution period: 2016
Construction firm: Gera Bau
Cement quantity: 400 m³ concrete
Concrete manufacturer: w&p Beton – Fertigbeton Gröbming
Special details: Due to the long ascent, the project had to be planned well so as to ensure the processing properties up to installation, with the concrete being flown to the installation site by helicopter. Thanks to good cooperation, the construction was performed smoothly.