Alpacem: our raw materials
We produce, process and refine our first-class raw materials for customers according to use and requirements. Whether for concrete and screed production or as filling material – we find the ideal solution.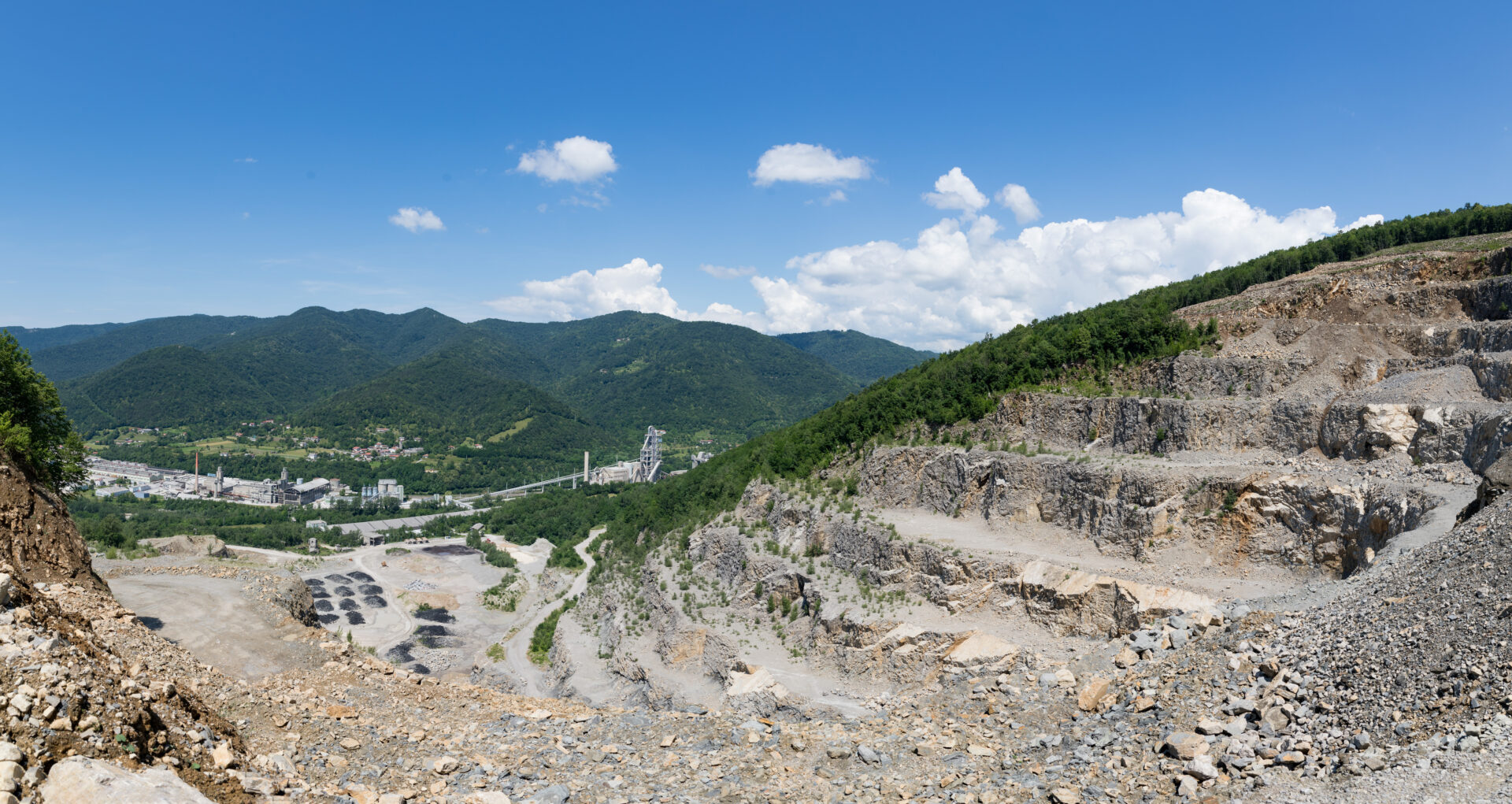 Six times Alpacem gravel and treated raw materials
We produce gravel and treated raw materials at six locations. At each location, different products are produced according to raw material quality and the regional requirements. These are used for various construction applications, including in the production of concrete, burnt lime and dry mortar.
Austria: Peggau (w&p Zement GmbH)
Slovenia: Anhovo, Solkan, Črnotiče, Sežana (Salonit Anhovo, Kamnolomni, d.o.o.)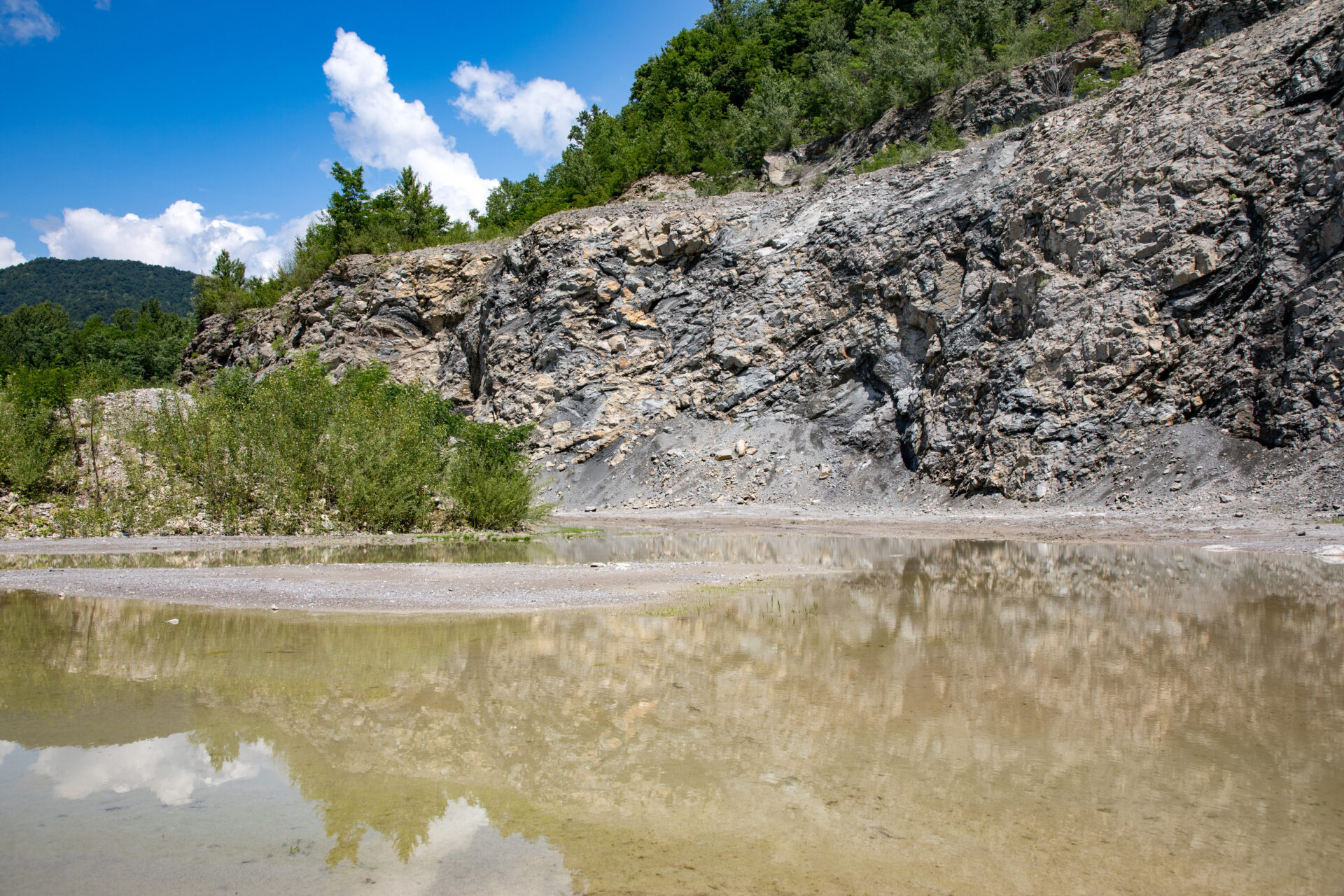 Our strengths: regionality and expertise
In extracting and treating the raw stone, advantage is taken of the quality assurance of the cement plants. Therefore, as early as the extraction planning stage, analyses that go beyond the respective standards are performed in order to acquire an optimal raw material. Those materials that are not required can be used within Alpacem in cement production.
Due to the regionality of our business as well as the short transport routes between our locations and the customers, we maintain our careful treatment of our environment. Knowledge of raw stone and the products produced from it helps us to focus on our construction material expertise.