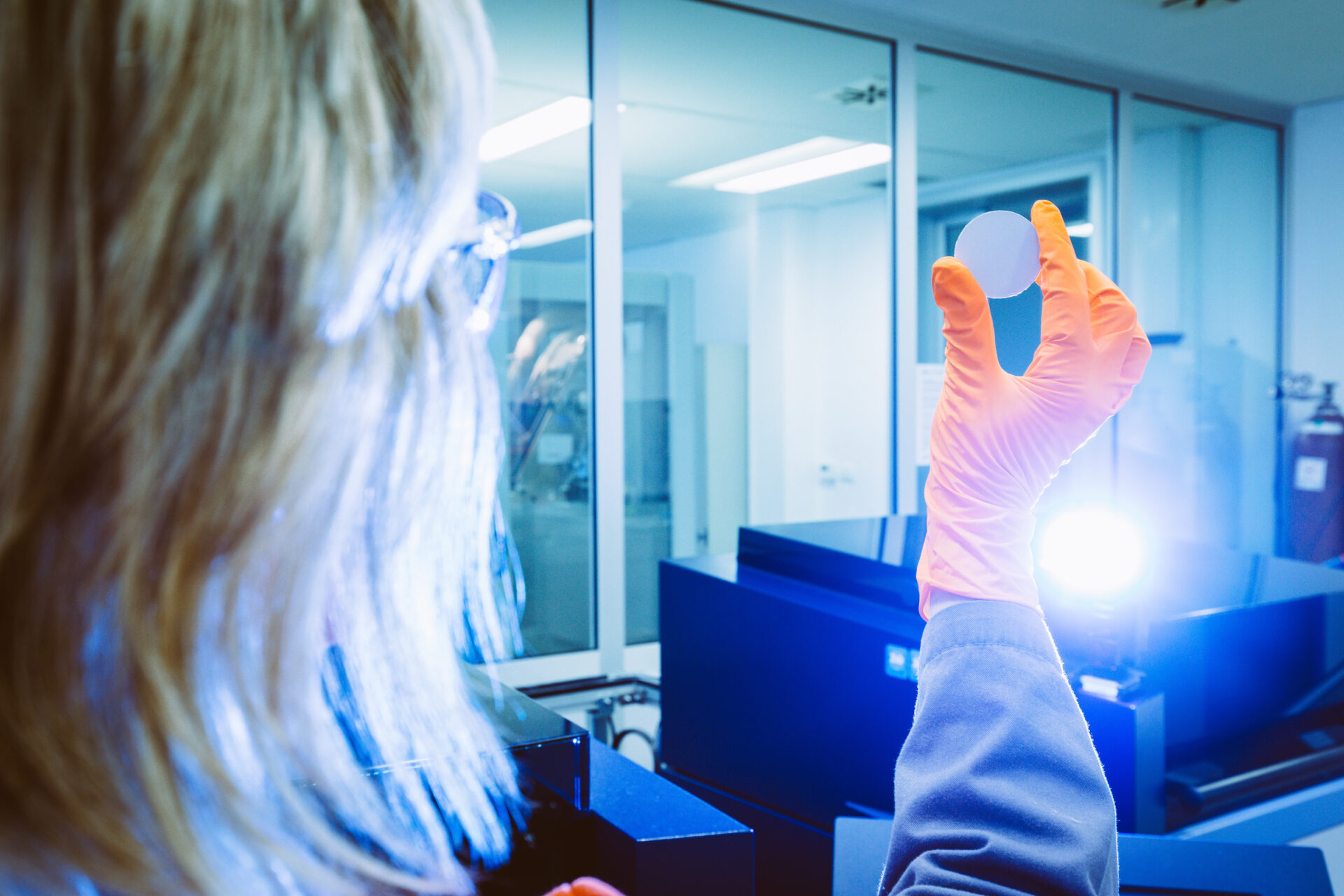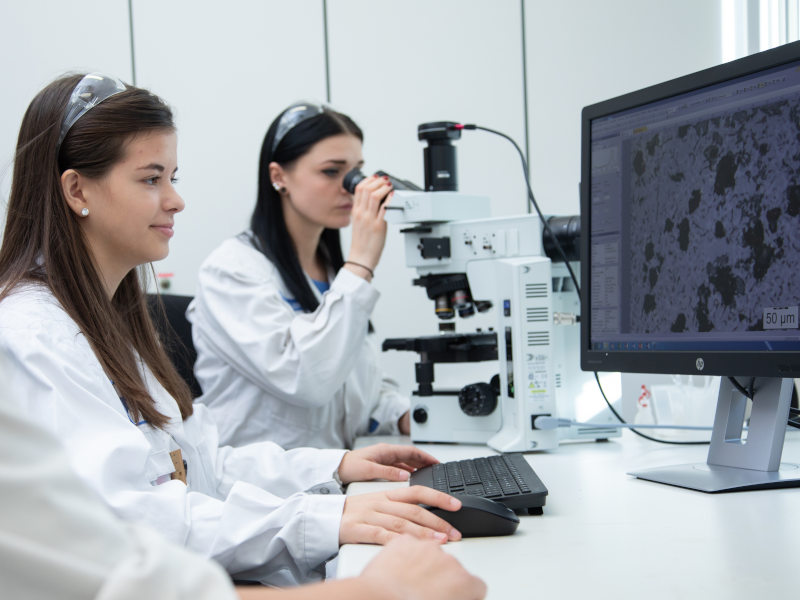 Innovations through research & development
We do research on the development of our products and processes. Here, we collaborate with research partners from the university environment but also with partner companies. In addition to products and processes, the constant improvement of our quality assurance methods forms a further focus of our research departments. Alpacem's research is based at the two fully integrated cement plants in Wietersdorf and Anhovo. There, our research and development staff always have access to all the process and production steps.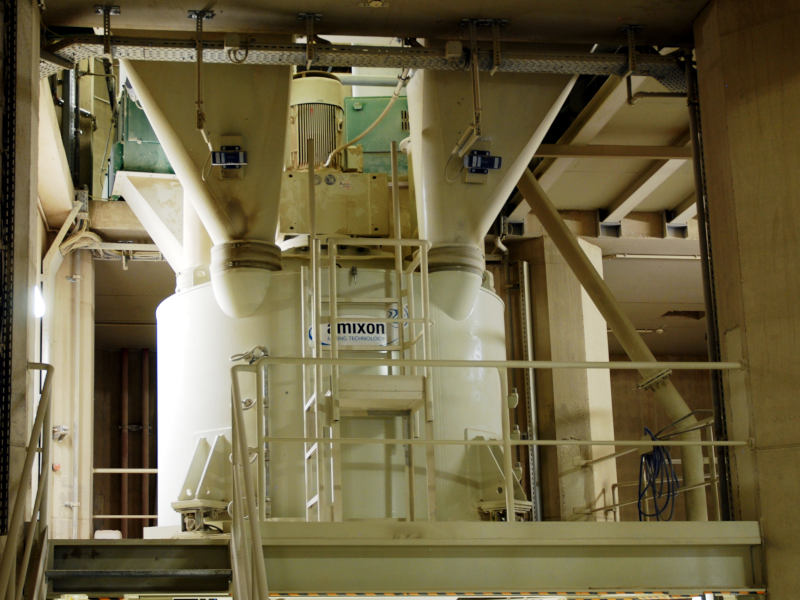 Binders according to customer requirements
At Alpacem, we produce 40 cement varieties, which are ground on ball mills and are tailored optimally to the needs of a large number of customers. In addition, we can produce binders tailored to the specific use using high-performance binder mixing plants at two locations, in Peggau and San Vito al Tagliamento. These binders allow our customers to work efficiently and are used above all in civil engineering. In addition to special binders, cements can also be manufactured at our mixing plants. Our employees from research and development compose the formulae in such a way that all the desired parameters are achieved.