Alpacem: our concrete
Concrete must cope with static requirements as well as natural and artificial influences. High-quality cement produced and developed by us, as well as excellently trained employees, ensures that both the general standards are met and the specific wishes of our customers are fulfilled.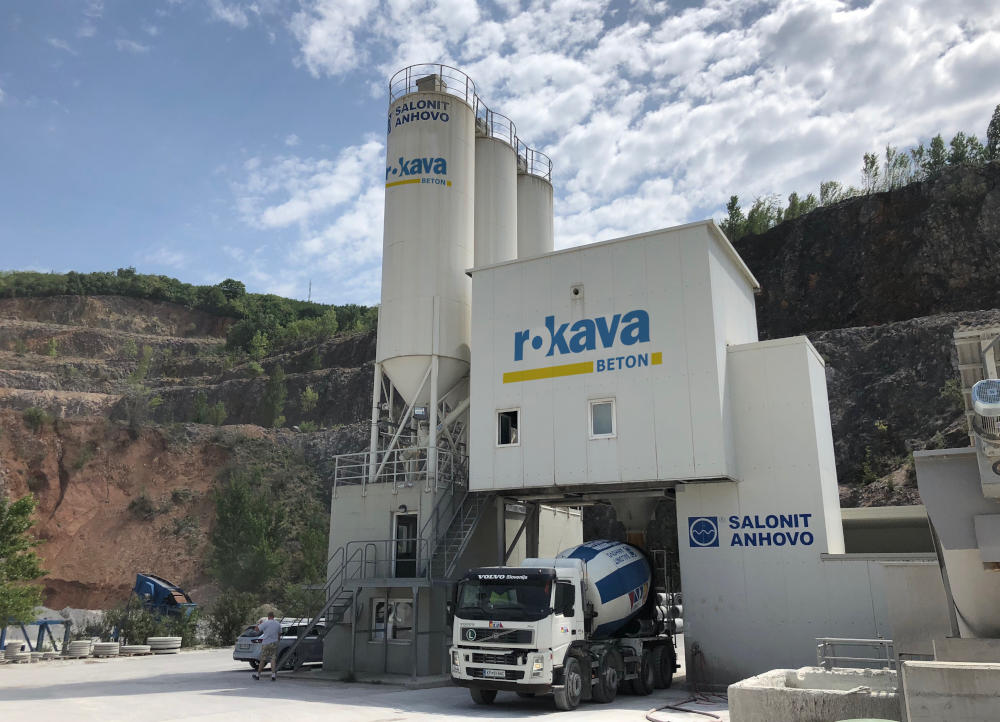 15 times Alpacem concrete in the Alps-Adria region
We manufacture ready-mixed concrete using local raw materials and cements of our own production at 15 locations. The creation of the concrete formulae to achieve the properties required by the customers as well as the development of the products takes place in close coordination with the modern concrete laboratories of the cement plants. Our customers benefit from our extensive knowledge related to concrete as a construction material, which we acquire through the examination of aggregate, cement and concrete integrated at Alpacem.
Austria: Klagenfurt, Feldkirchen, Deutschlandsberg, Gröbming, Graz (w&p Beton GmbH)
Slovenia: Dekani, Solkan, Črnotiče (Rokava d.o.o.)
Italy: Basiliano, Buttrio, Fiumicello, Ronchis, Mansuè, Fontanafredda, San Stino di Livenza (Friulana Calcestruzzi s.r.l.)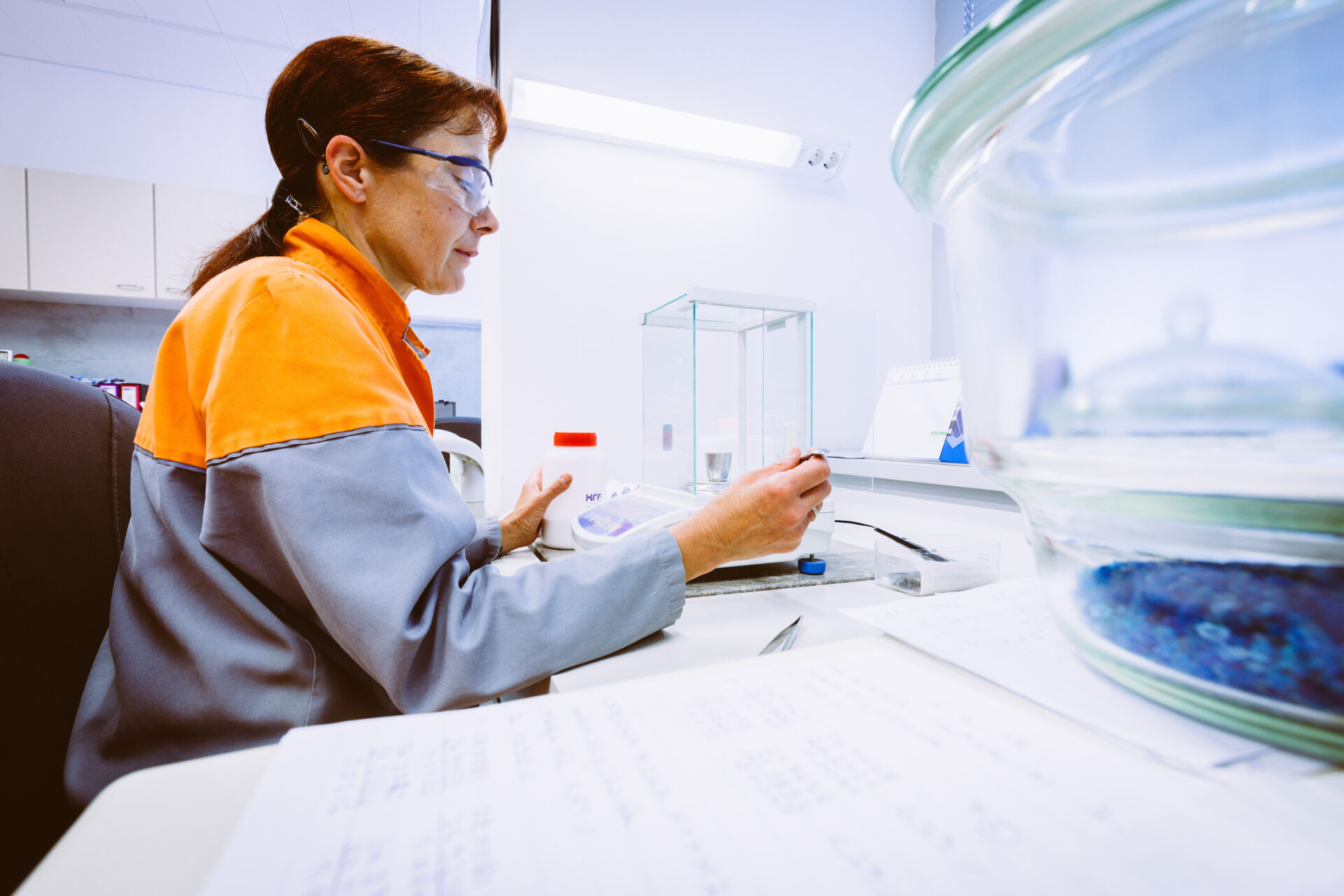 Constant quality assurance
The quality of our concrete is constantly reviewed. This is necessary because the mineral raw materials used can show fluctuations, which are balanced out in the mixing plant. This necessitates analyses of the primary materials, but also the analyses of the fresh concrete as well as the solid concrete. Our concrete technologists monitor the concretes themselves and trace the smallest of fluctuations. Additionally, they are available to provide advice and assistance on the construction site as well as at the customer's premises.