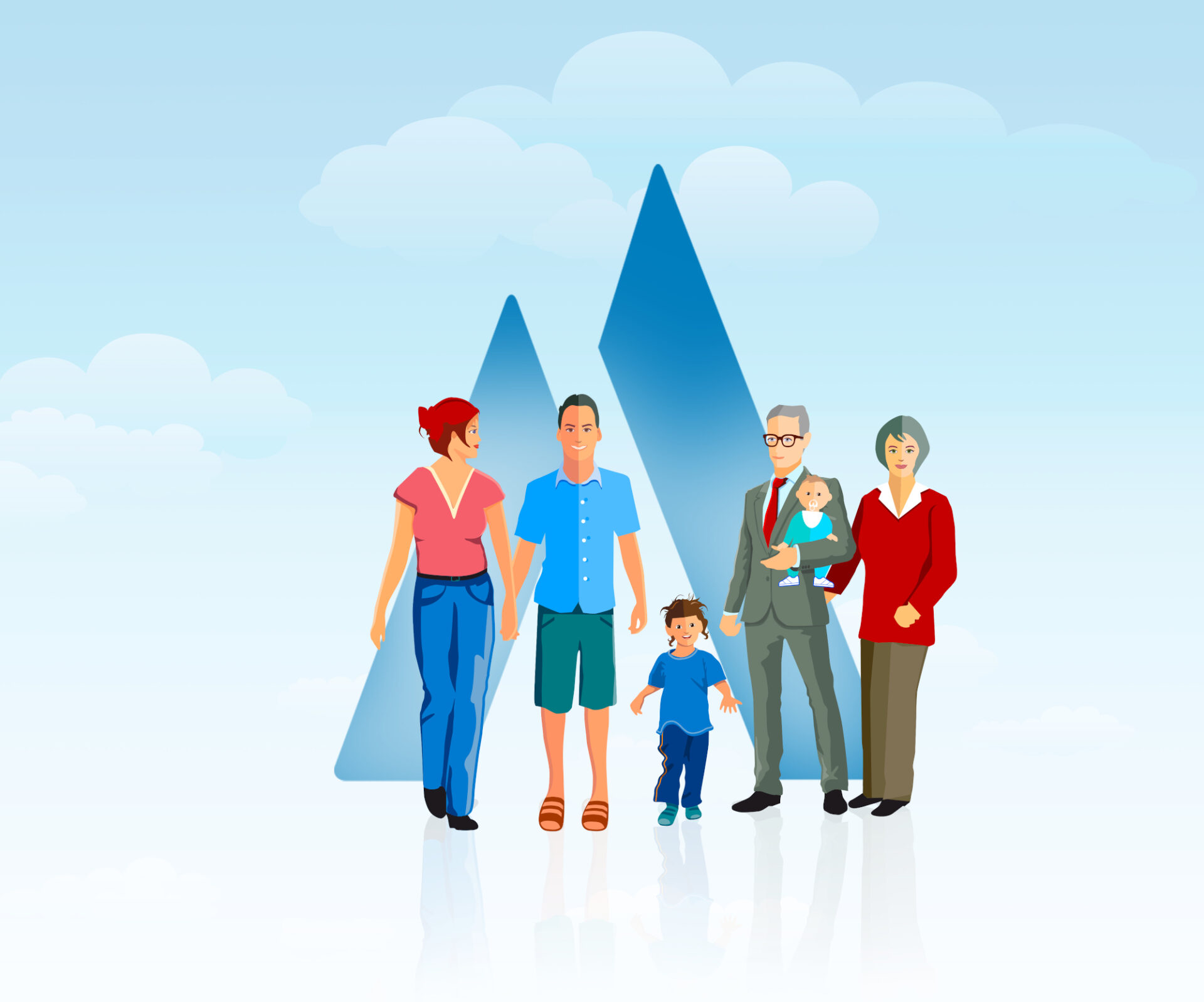 Our Alpacem Vision

From people to people for generations.

We manufacture cement and concrete as individual as you..
Our products last for generations, driven by highest quality standards.
With foresight we continuously develop people, technologies, innovative solutions in our core areas and beyond.
As regional leader and local partner of the building industry we strive to create value and growth.